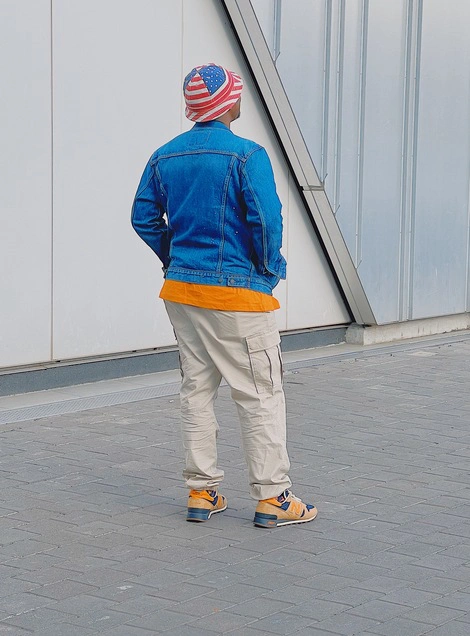 Seun OG

Visual Storyteller
As a documentary photographer, I am passionate about telling stories through my unique perspective, drawing on my experiences and cultural background. With a keen eye for detail and a love for patterns and shapes, I capture the world around me as it exists, documenting everyday life and culture.
I am an active member of the African Photojournalism Database (APJD), where I can connect with other photographers and share my work. As a member of this community, I am constantly inspired by the stories and perspectives of my fellow photographers.
I am organised, detail-oriented, and self-motivated, with a strong focus on delivering high-quality results. I am also reliable, resourceful, and always open to learning and exploring new creative avenues. With a background in front-end development, I have a solid technical understanding of photography and am constantly seeking new ways to improve my work.
I am drawn to photography because it allows me to reveal hidden perspectives and bring fresh insights to familiar subjects. My passion for understanding the world around me drives me to create beautiful, thought-provoking projects.